NORTE SIRIUS Enterprise Co.,Ltd.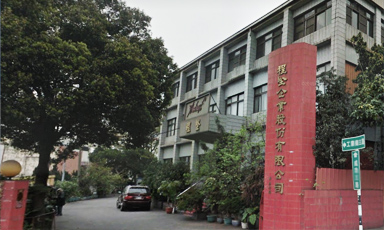 Exporting internationally since 1981, consumers across the world have been using health and beauty massage products from NORTE SIRIUS Enterprise.Exporting to buyers in America, Europe and Australasia...our massage products in a wide rang of models and functions to help you stay on top of your market, also develop new styles and your own ideas or designs are welcomed.
More
Chosen by leading brands
Brookstone, Hit, Newell, Rubbermaid and Wahl Clipper are a few of the big-name buyers who source from us on an OEM basis. These buyers demand professional service and quality products, and that's what we provide. Enjoy the same services on your OEM projects.
More